Study
Learn from our world-class researchers, as Australia's policymakers do. Our expertise and influence extends to our Canberra neighbours, and leaders in government and industry.
Career wheel
Unsure what degree is right for you? Spin the Career wheel to explore degrees suited to your interests.
7 Aug 2020
A study led by researchers at ANU could lead to new treatments for combating drug-resistant malaria, as well as boost existing drugs.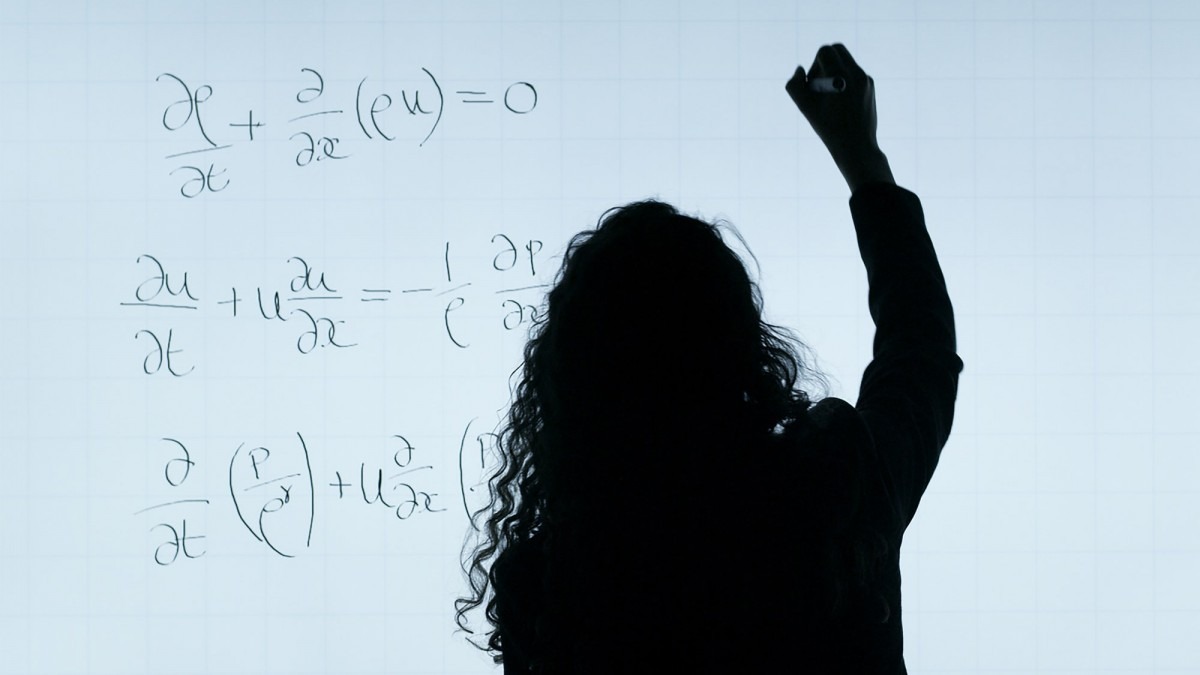 31 Jul 2020
The Australian National University has joined Monash University and The University of Melbourne in a new mathematical research partnership called MATRIX.
12–1.30pm 13 August 2020
Join an interactive workshop based on the book Designing Your Life. ANU alumnus, Benjamin Gill will discuss how the emphasis on finding your passion or the notion that you 'should' know where you are going in life, can in fact be limiting.
7.30–9.30am 4 November 2020
Join us for Pathfinder, a breakfast mentoring event featuring undergraduate and postgraduate panel discussions, where you will hear from our experienced alumni who were in your shoes not so long ago.