Study
Learn from our world-class researchers, as Australia's policymakers do. Our expertise and influence extends to our Canberra neighbours, and leaders in government and industry.
Career wheel
Unsure what degree is right for you? Spin the Career wheel to explore degrees suited to your interests.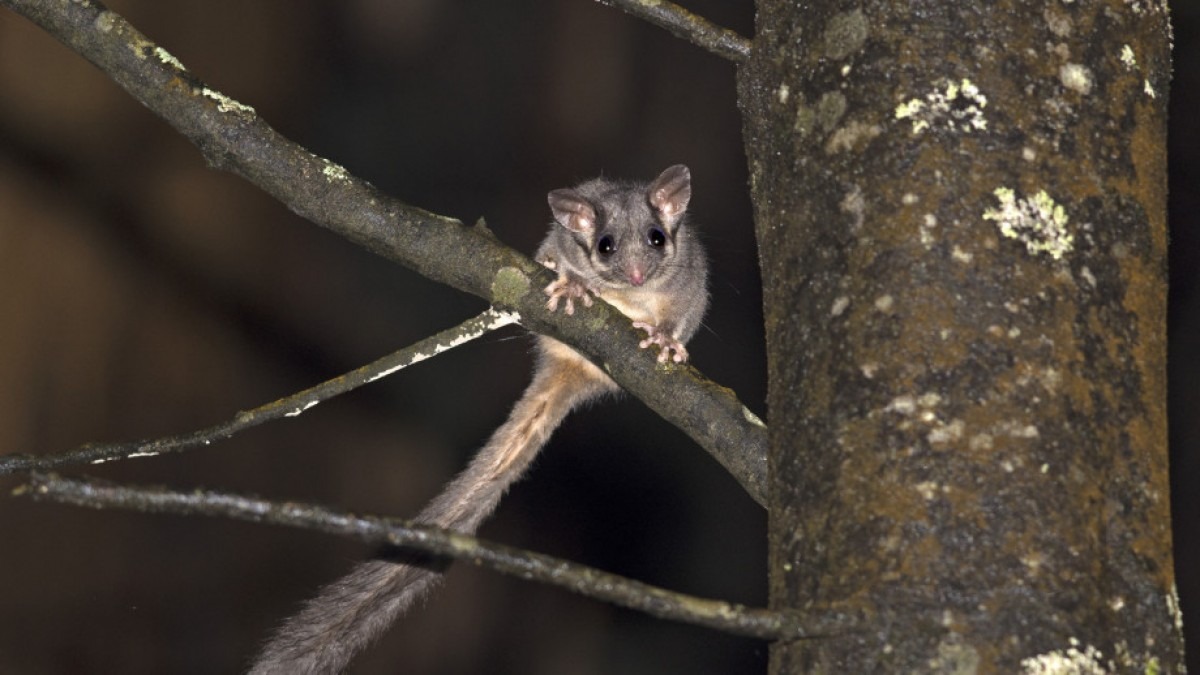 24 Sep 2020
Fire and logging are substantially reducing the number of hollow-bearing trees that threatened and critically endangered Australian mammals can use as homes, a new study from The Australian National University (ANU) warns.
21 Sep 2020
It's now more critical than ever that the people who are actually knowledgeable about the world's crises speak out and represent that knowledge in public.
10–10.30am 8 October 2020
Do you need something to entertain the kids during isolation, while also being educational? Join Dr Graham Walker for a Science Facebook live event with a difference!
6.30–7.45pm 4 November 2020
Our final Pathfinder event for 2020 will encompass fun and experience in our annual Speed Mentoring event.