Study
Learn from our world-class researchers, as Australia's policymakers do. Our expertise and influence extends to our Canberra neighbours, and leaders in government and industry.
Career wheel
Unsure what degree is right for you? Spin the Career wheel to explore degrees suited to your interests.
26 May 2020
A new infrared telescope built by ANU will monitor the entire southern sky in search of new cosmic events as they take place.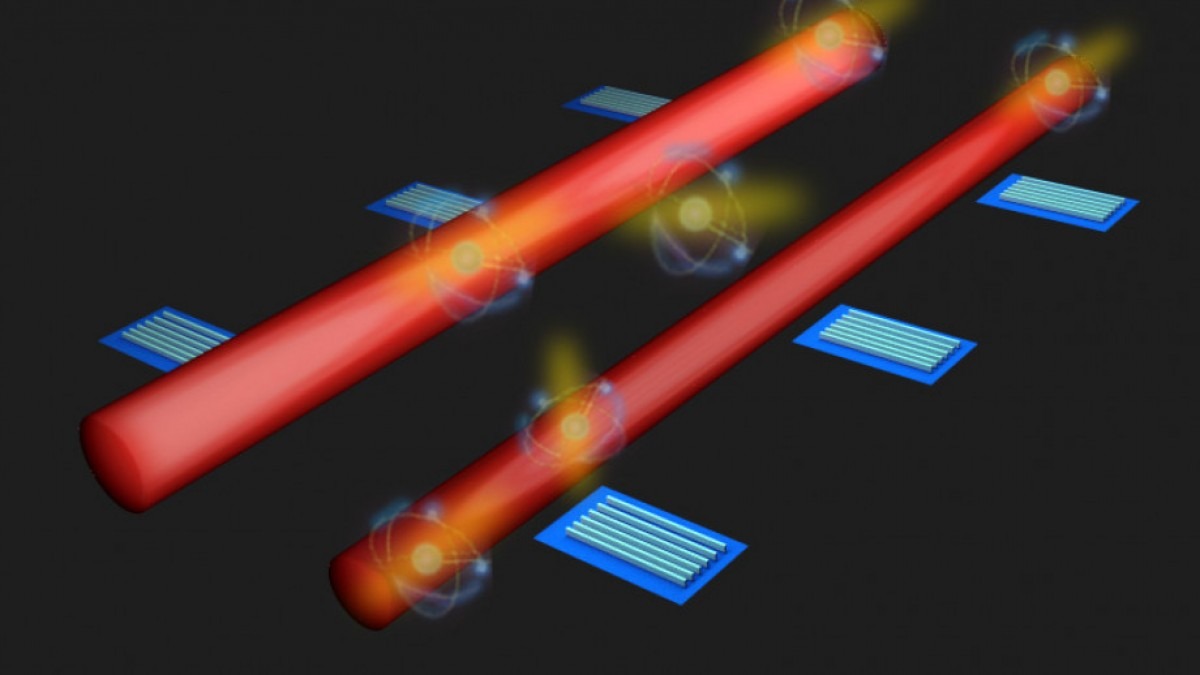 22 May 2020
ANU will play a key role in shaping Australia's next-generation technology.
1.30–2.30pm 29 May 2020
Join Professor Ian Anderson, Azure Hermes and Dr Virginia Marshall for the virtual 2020 ANU Reconciliation Week panel discussion.
5pm 3 June 2020
Join us for a Student Experience webinar about what it is like to study at the ANU Medical School.