From Bruce to Biotech - Internship in Taipei
Welcome to Taipei; a thriving hub of incredible food, culture and opportunity. Thanks to DFAT's New Colombo Plan Scholarship, I have been fortunate to call Taipei home since last September.
The differences between life at ANU and living in the middle of Taipei are immediately noticeable. There are few parallels to draw between the Bruce dining hall and the sizzling lanes of Taipei's energetic night markets. I can't help but smile when I think back to running across Chifley Meadows for a tutorial, and compare this to my current battle of dodging scooters when the 8am traffic mounts the pavement.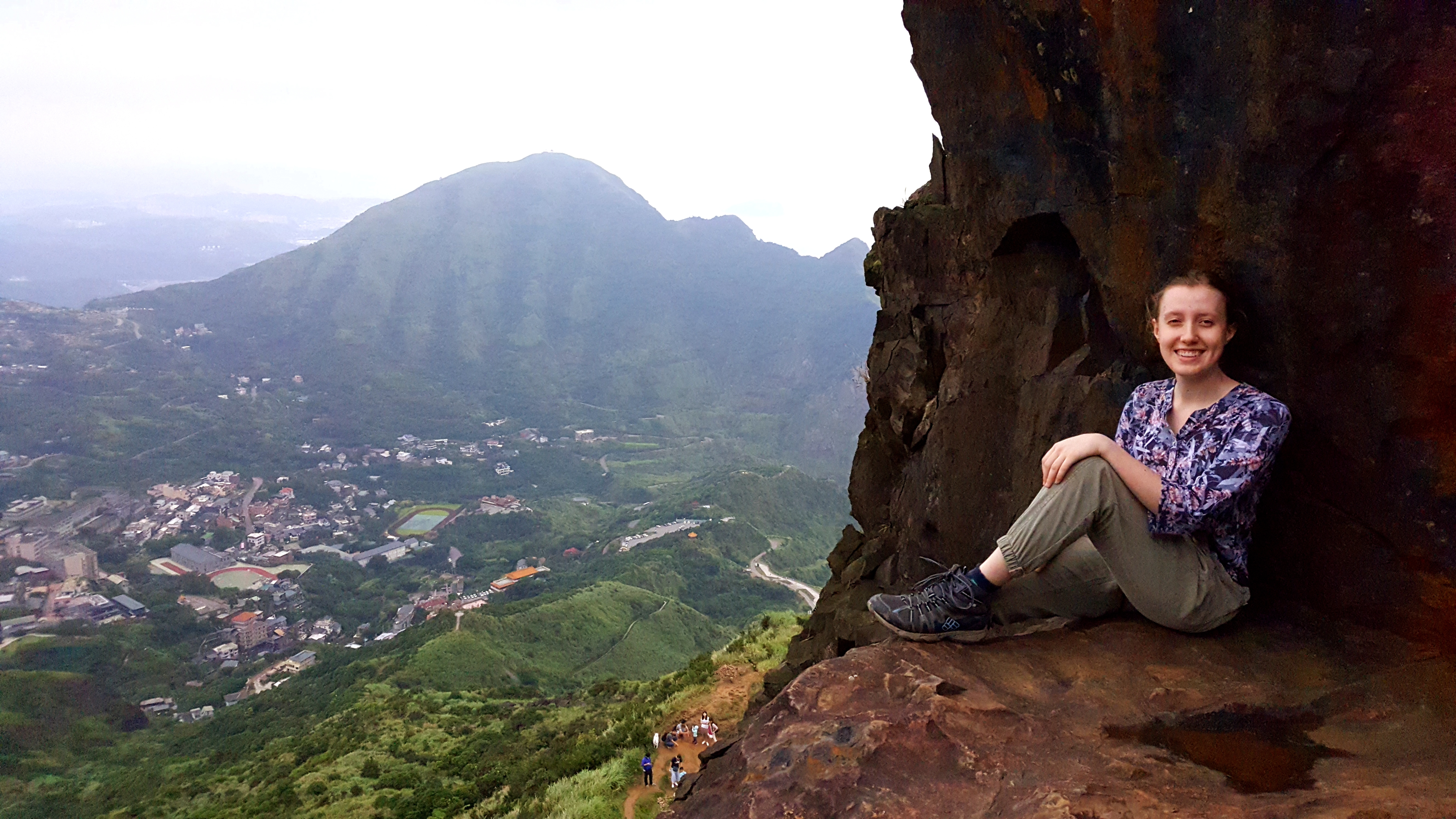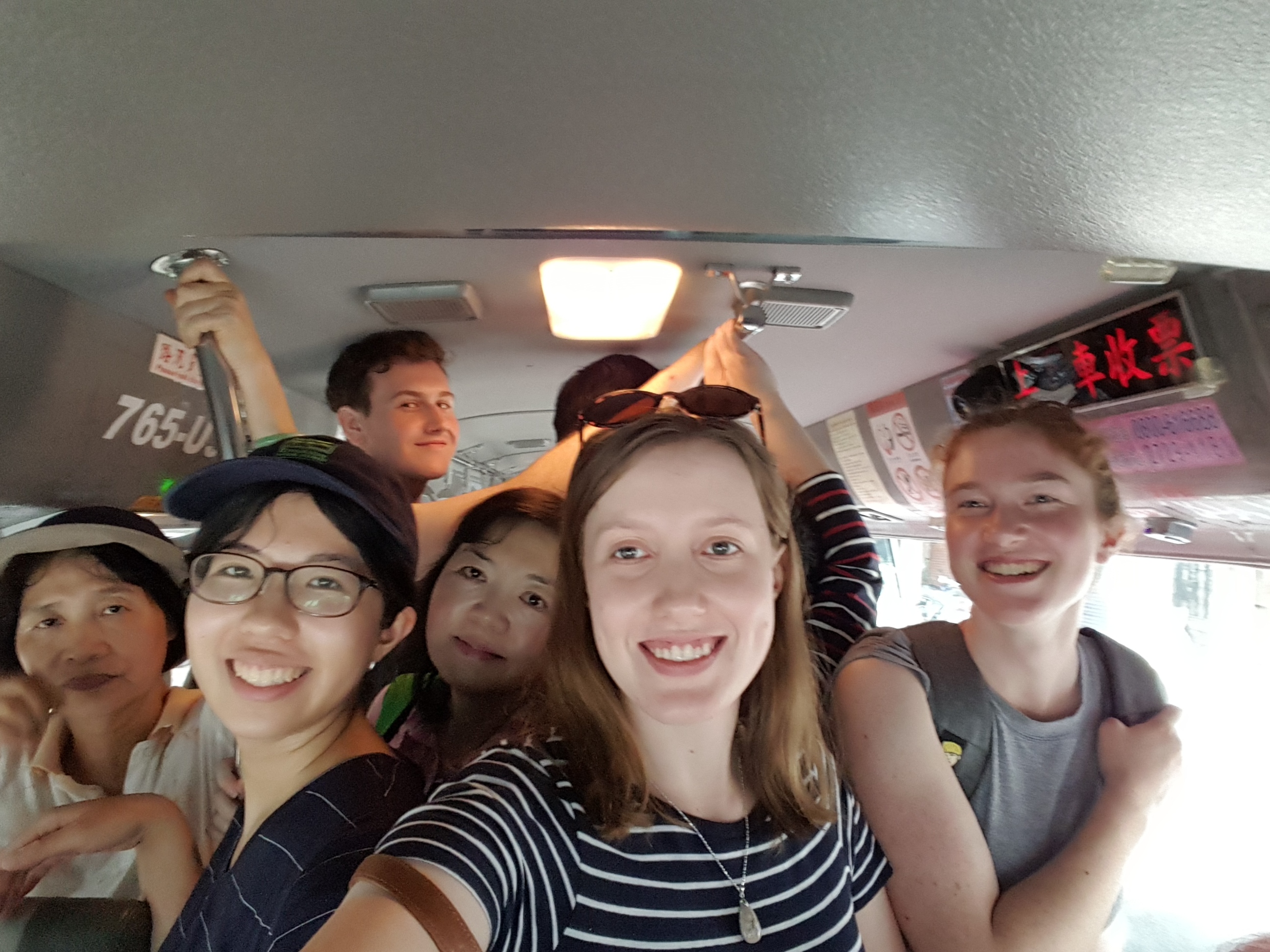 As a one year exchange student, after commencing study at National Taiwan University and hearing about the thriving medical industry sector, I sought out opportunities to broaden my exchange experience beyond the world of university. Through a remarkable series of connections involving the Australian Office in Taipei, and an email that was almost lost forever, I secured a two month internship with Medigen Biotechnology Corp.
Medigen is a leading biopharmaceutical company based in Taipei, primarily involved in vaccine and drug development, but also in generic drug development and molecular diagnostics.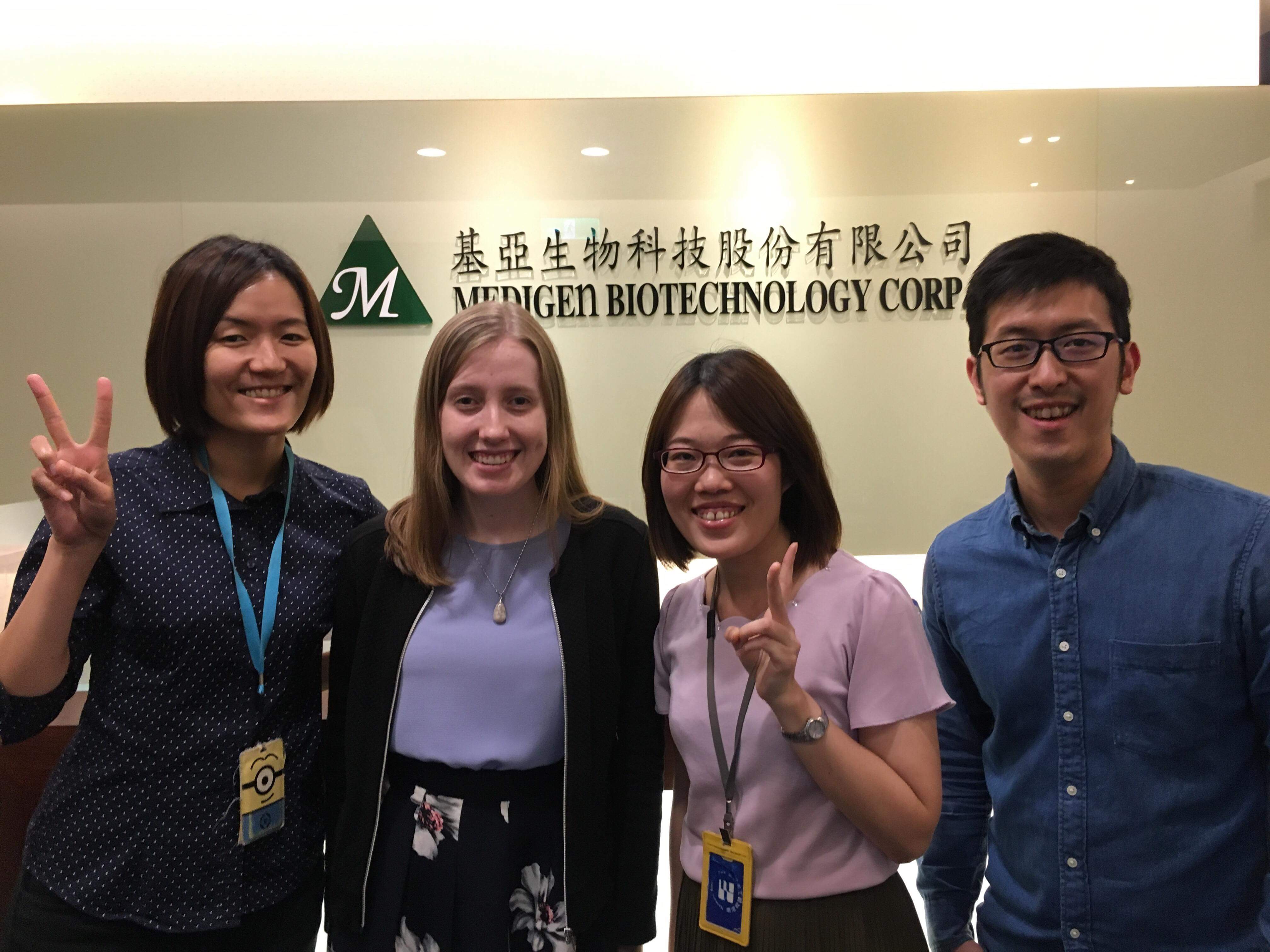 During my two months at Medigen, I had the opportunity to work in four different departments. The goal of my internship was to have a snapshot experience of each stage of cell therapy development, enabling a deeper and broader understanding of how potential treatments move all the way from a laboratory bench to a hospital pharmacy shelf.
With this purpose in mind, my internship started in Medigen's R&D laboratories where I saw the science firsthand, before moving to the legal department to understand the patents and contracts involved in drug development. Soon after, I joined a clinical trial site inspection visit with the New Drug Development Department and finished by learning about pharmacoeconomic analysis for submissions to the Australian Pharmaceutical Benefits Advisory Committee.
When the weekends arrived, my colleagues and I explored outside the city jungle. The area surrounding Taipei is volcanically active, with fumaroles and hot springs sprinkled among the mountains and valleys. In the spirit of adventure, we headed to a valley near Taipei to go river tracing one weekend. Joking and sliding down the rivers washed away the beating humidity and provided a fresh waft of air and energy.
This internship offered an industry perspective that complements the advanced studies courses I have completed in laboratories at the JCSMR and RSB. Understanding the interaction between primary research and development, patenting, drug development and industry decision making will inform and propel my future career.
On a more personal note, I was also grateful for the many kind faces I met at Medigen. Their patience with my stumbling Chinese and openness to chatting about Taiwanese and Australian culture has left many fond memories.